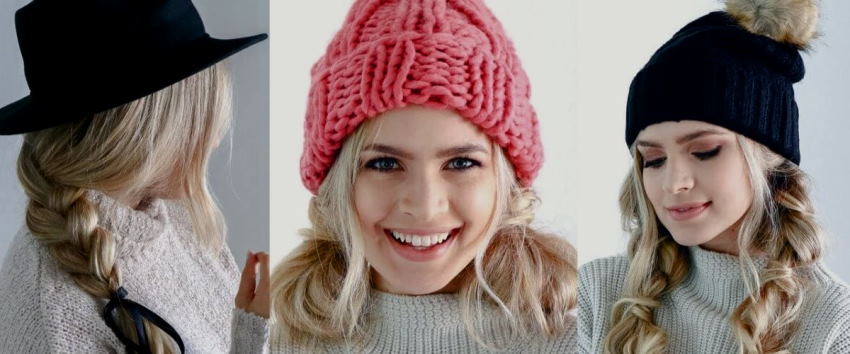 When finding the perfect hairstyle for a hat, you want something that is not only fashionable but also comfortable and suitable for all weather conditions. So whether you're looking for an elegant updo or something more casual, there are plenty of stylish options to ensure that your 'hat-hair game' is always on point!
Low bun
It can have several original variations: smooth, with accents of slight negligence, or elegant weaving. Such a hairstyle will not go bad under a hat. It will look stylish and elegant.
For a low, sleek bun, gather the hair at the top of your head into a ponytail and twist it into a "shell" shape. Secure it with an elastic band or bobby pins. Next, select strands of hair from each side of the face for a sloppy bun, twist them, and secure them with a thin elastic band. Stretch the ponytail under it.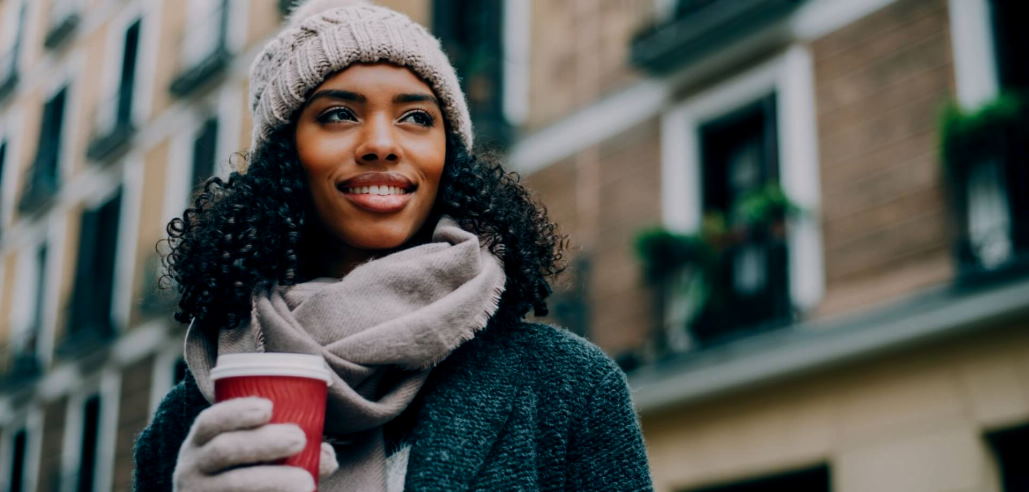 Braids
A classic braid usually keeps its shape pretty well, even with a few broken strands. A French braid is an elegant and romantic hairstyle worn on the side or in the middle. To create this hairstyle, you need to be able to braid hair well and have an elastic band to secure the bottom of the braid.
Fishtail
Another stylish braided hairstyle. It can be performed immediately from the back of the head to the bottom in the center or side, as well as on hair gathered in a ponytail.
Half up / Half down
The "half-up/half-down" hairstyle has been around for centuries, and it looks great with any type of hat. Pull the top half of your hair back into a ponytail or a loose bun secured by an elastic band or bobby pins to create this look. Make sure to leave enough hair on the sides to frame your face.
It is better to hide your hair in cold weather. If you don't, your hair might get brittle and have split ends. But this does not mean you can't have nice curls or waves. Remember the winter styling rules, use good curling irons, and put a heat protectant on your hair before you style it. This way, you can have a stylish hairstyle that looks great with any hat.
So if you're looking for a fashionable yet functional hairdo for your winter look, try one of these stylish hairstyles and enjoy wearing your favorite hats!