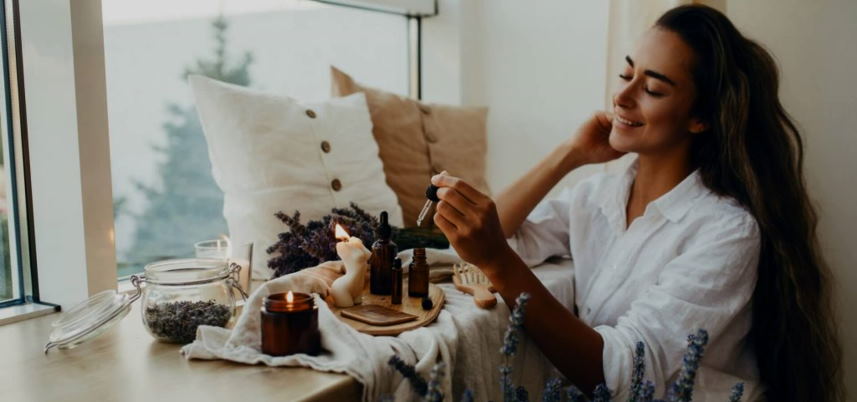 Beauty Procedures
Without leaving the apartment: how to arrange a spa session at home
Leaving your apartment to visit the spa can be a daunting prospect. But you can leave the comfort of your home to enjoy all the benefits of a luxurious spa experience. With some mindful planning and preparation, it's possible—and easy!—To create an oasis right in your own living space and journey towards relaxation with thoughtful activities ranging from self-care treatments and aromatherapy to putting together creative playlists for maximum zen.
Find your place in space
The best places for a spa are the bathroom and the bedroom. In the bathroom, you can carry out wraps, and body scrubs, soak up the jets of a warm shower, or lie in fragrant foam. In the bedroom, it is easy to arrange a self-massage session, drink herbal tea, and slowly tidy up your arms and legs. So pick the area of your apartment that feels most like a sanctuary. Make sure it's away from electronics and other disturbances and is peaceful enough to maximize relaxation.
Prepare the atmosphere
Creating an atmosphere conducive to relaxation is essential to enjoy maximum comfort during your spa session at home. Turn off all electronic devices, light candles, burn fragrant incense, or play soothing music. Investing in a good air purifier will also help to improve the air quality, making your spa session much more enjoyable and beneficial.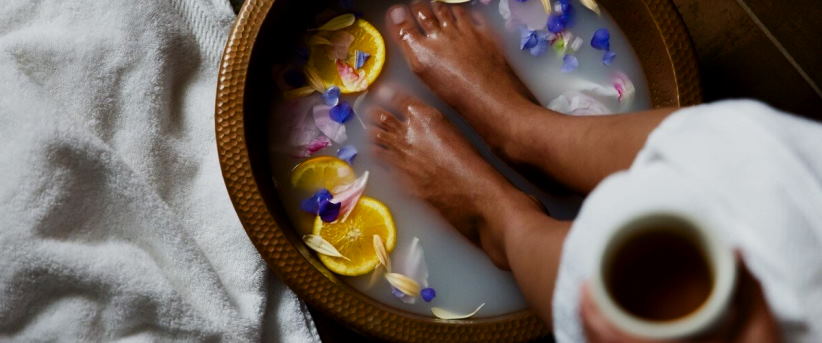 Set the mood with self-care treatments
Now it's time to start your spa session at home. Begin by treating yourself to a luxurious self-care treatment that appeals to all five senses. Start with a facial mask followed by a manicure and pedicure, paying particular attention to your nails and toes. Once you're done pampering yourself with these treatments, move on to other activities such as aromatherapy, reflexology, or hot stone massage.
Create a spa menu
Design your spa menu for the day and include activities that will help you to relax, such as yoga, meditation, deep breathing exercises, or listening to guided relaxation audio. Experiment with different forms of creative expressions, such as writing in your journal, painting, drawing, playing music, or singing. Allow yourself to do whatever feels most calming and enjoyable for you.
Finally, replenish your body with healthy snacks and beverages to help recharge and rejuvenate yourself. Enjoying the fruits of your labor will leave you feeling rested and confident in your spa session at home. So take some time to treat yourself to an at-home spa session and let your worries slip away.