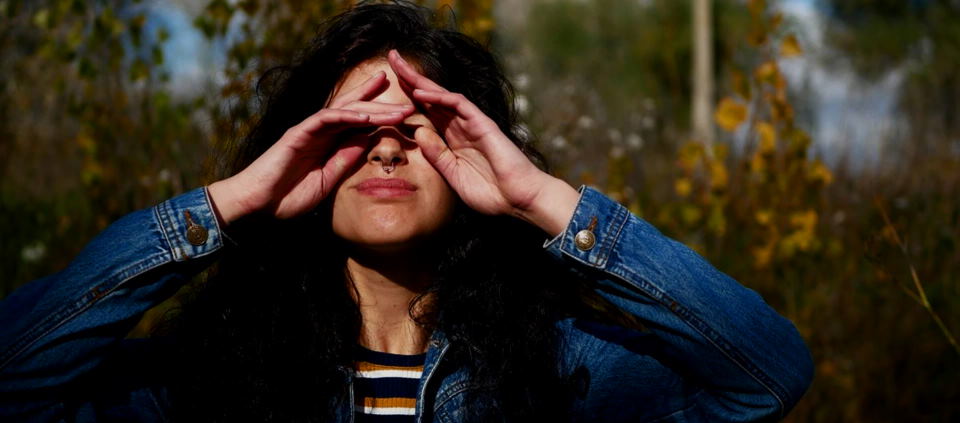 Once you hit thirty, it's time to start giving your skin a little extra love. While moisturizing and sunscreen may have been all you needed during your twenties, now is the time to treat your skin with even more care. Of course, aging is inevitable, but that doesn't mean you can't maintain healthy, glowing skin well into your forties and beyond!
Skin changes after 30
Changes to the skin because of age usually start after a woman turns 30 years old. It is when cell renewal starts to slow down, metabolism decreases, and blood circulation gets worse. But the state of the epidermis at this age is also influenced by things outside the body, such as:
decrease in the amount of hyaluronic acid, collagen, and elastin;
increased moisture loss;
deterioration of skin tone and turgor;
decrease in the secretion produced by the sebaceous glands;
slowing down metabolic processes;
unbalanced diet;
disturbed drinking regime;
bad habits;
aggressive environmental factors;
and most importantly – the wrong care.

Skin cleansing after 30
Proper cleansing of the skin 30+ should include:
Morning wash. It can be clean, cool water, ice cubes from herbal decoctions, or a face wash of the appropriate age category.
Makeup removal. Be sure to remove the makeup with micellar water or hydrophilic oil.
Evening cleansing. This step includes makeup removal and the use of a tonic that will remove the remains of the remover, moisturize the skin, and refresh it.
An enzyme peel, an exfoliating gommage, or a gentle scrub are perfect for this cleansing step.
Skin care after 30
If you could get by with ordinary light cream in the past, you should now use products that have more active ingredients and can perform more functions. It will help to keep your skin moisturized and nourished.
Light-day face cream will keep your skin hydrated all day, protect it from pollution, and nourish it to prevent dryness.
A nourishing face mask helps your skin recover from damage, makes cells younger, and gives your skin the nutrients it needs to stay healthy. You should use it 1-2 times a week.
Thermal water is warm water. You can carry it with you and keep it at home. It helps the cells in your body to have the right amount of moisture.
Using a firming and nourishing night cream prevents the premature appearance of early signs of aging, eliminates inflammation and irritation, revitalizes the skin during sleep, and improves its general condition.
If you can, give yourself a gentle facial massage every day. It will improve blood circulation and make your skin cells healthier.
The intensive lifting serum helps to smooth wrinkles, tightens the oval of the face, moisturizes, and fights age-related changes. However, the serum makes the skin less elastic, so it needs a tightening.