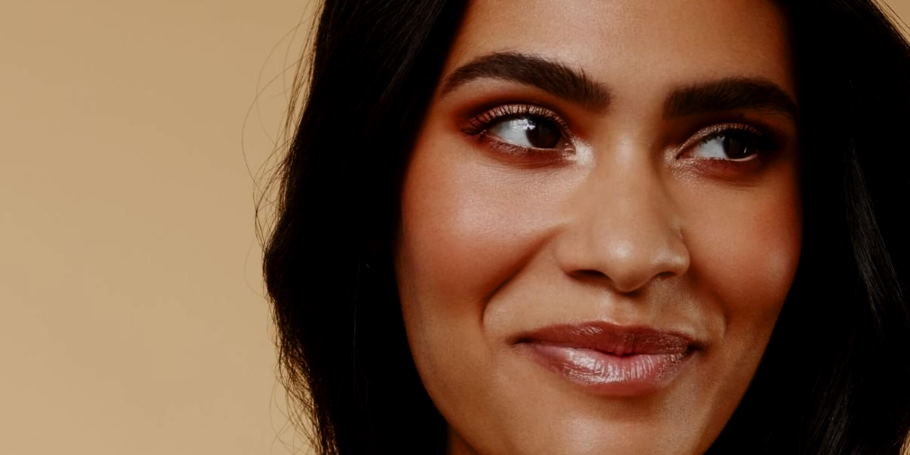 As we age, our skin's glow starts to fade, and wrinkles start appearing. It can be a tough battle to maintain youthful-looking skin day after day. But have you ever thought about using makeup as an anti-aging tool? With the latest makeup developments, you can turn back time with makeup with lifting effects! Keep reading to find out which products offer effective and long-lasting results while keeping your look natural and beautiful.
Lifting makeup technique
The colors you use for your makeup need to be different as you age. Your skin changes color, gets less firm, and the lines around your eyes and lips change. Choose light colors instead of dark shades and bright colors. It will help you look younger. Start by lightning the nasolabial fold, chin, lower corners of the mouth, and the inner corner of the eyes. Thanks to such simple manipulations, you can reset five years. Applying a moderate amount of cosmetics is important because too much can only emphasize wrinkles.
Use concealer to lighten this area if there are dark circles under your eyes. The light-reflecting base will make your skin look younger and more even. Adding a small highlighter to the foundation can have a similar effect. The base should be beige or light peach. To apply foundation, use a special sponge. Choose products with a liquid consistency instead of the usual blush-creamy. You can also use a bronzer to make your cheekbones look higher. The main rule is that all lines should go upwards, which will make your features clearer and lifted.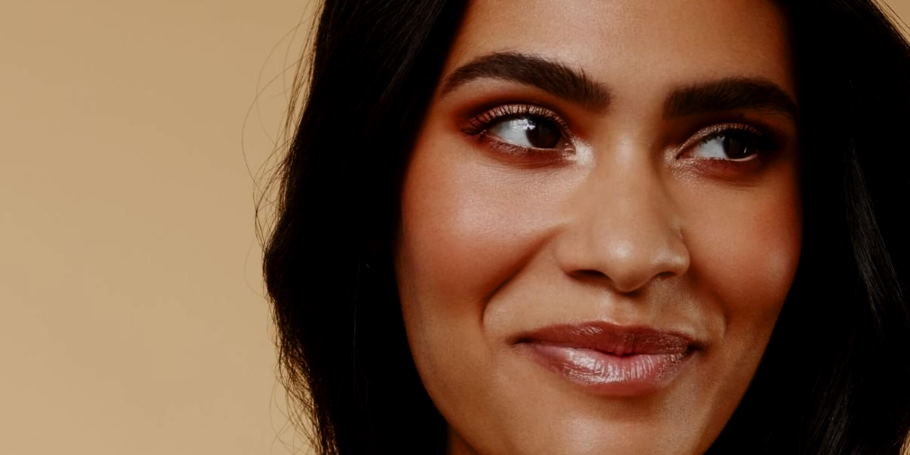 Eye makeup with an anti-age effect
To make the eyes look more expressive, lift the corners of the eyes. The easiest way is to use a brown or gray pencil. Thanks to the shades of pastel shades, the skin of the face will look fresh. If you can't refuse the arrows, draw them from the inner corner, rising slightly at the edge.
Your eyebrows should be close to the same color as your hair. They should be raised, which will make you look more awake. For your eyelashes, choose two mascaras: black is best for the upper lashes, and brown is best for the lower ones. Buy mascaras that will make your lashes longer or give them more volume.
Lip makeup with a lifting effect
It is better to use natural warm shades and slightly wet textures. Moisturizing lipsticks and sheer or shimmery glosses are good choices. Do not use cold, pale, and burgundy shades. You can outline your lips more clearly with a pencil. The pencil should not be darker than the color of the lipstick.