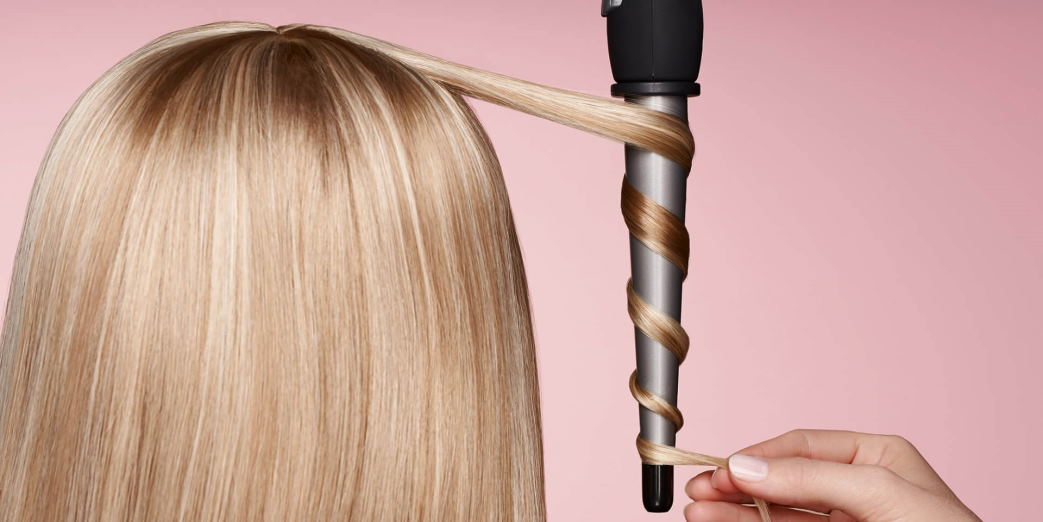 Are you tired of dealing with thin, flat hair? Do you long for bouncy locks and loads of body? Thankfully, there is a way to add volume to your tresses. With the right products, styling techniques, and tips for overall health and well-being – it's time to get ready for thick, beautiful hair! In this article, we'll discuss 3 key rules that will give you the hairdo of your dreams! So if you're looking for ways to make fine strands look voluminous without breaking the bank – keep reading.
Proper home care for fine hair
Our goal is to clean the roots and not damage the length. We shampoo the scalp, massage carefully, and then work through the strands with foam. You can use a good moisturizing shampoo daily and combine it with a saline one. Also, you must have the following:
scrub for the scalp, which will massage and clean it with high quality;
a good balm that is not to be feared at all. It will not weigh down the strands if applied strictly from the middle of the hair;
dry shampoo. It helps to avoid the daily "head wash" and perfectly lifts the hair at the roots;
salt spray is your faithful assistant in creating root volume;
microfiber towel that absorbs moisture well and does not injure fine hair.

Proper styling of thin hair
Get a tunnel comb. Turn the hair dryer to full power and set the temperature to medium. Next, start drying your hair from the roots upwards. Raise each strand. It will make your hair have more volume at the roots and not dry out the tips. Also, remember to put a heat protectant on your tips.
The corrugation for basal volume is a great gadget. The main thing is to use it correctly. Raise the upper strands, fix them with clips, and work the lower strands with corrugated tongs at the roots. This technique will visually increase the density, while others will not notice the corrugated strands.
The right haircut and coloring for fine hair
If you have thin hair, it will be harder to make it look voluminous. A medium-length haircut is a good solution. Ask your hairstylist to do some layering. This hairstyle is also easier to style with a brush. You can also use a salt spray or curling iron to create waves.
For the color, ask the colorist to do accent coloring. Balayage and Surf blond are all ways to make your hair look 3D. Try it, and you'll like it!