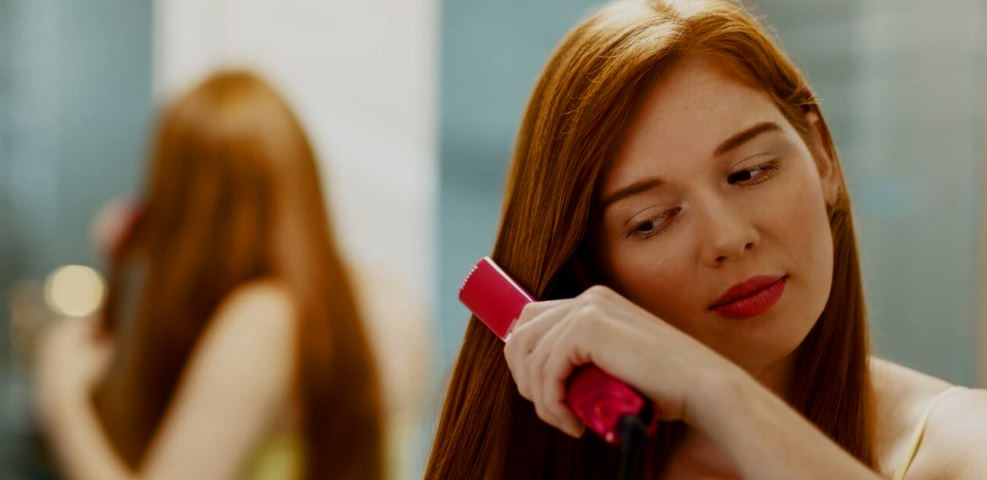 Do you want to keep your hair healthy and beautiful? Then you need to get serious about taking care of it. Unfortunately, many people sabotage their efforts by making simple mistakes in how they look after them. To help avoid this pitfall, we've compiled a list of our top five most common hair care blunders – read on for more information so that you can make sure your hair is looking its best!
Mistake 1: You are in a hurry
Cleansing your hair is not a difficult task, but there are certain things you need to do to make sure your hair doesn't get tangled and remains healthy. First, comb your hair before washing it so that it doesn't become tangled while you're washing it. Second, after washing your hair, gently wring it out and then wait 5-10 minutes before combing it again, starting from the tips of your hair and working your way up.
Mistake 2: You use the balm irrationally
Applying balm to wet strands is not a good idea. Human hair is very hygroscopic, which means that when it comes in contact with water, it absorbs it. Therefore, it leaves no room for applying a balm, conditioner, or mask.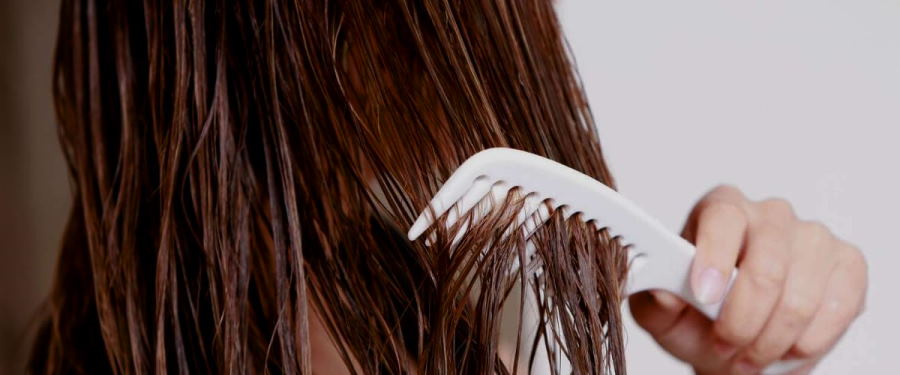 Mistake 3: You're not using your hair dryer wrong
You should blow-dry your hair when it is damp, not just washed and wet. You also need to set the temperature to average. Otherwise, you will overheat the hair, and it will become brittle and dull. If you want your hair to be voluminous, you will most likely need a hot air jet. At least a little cold blowing will help reduce the harm. By the way, it also prolongs the durability of styling. And, of course, never neglect thermal protection.
Mistake 4: Avoid silicone cosmetics
Cosmetic products that are high-quality and have silicone in them are designed to make hair look shiny without harming it. These types of products wrap curls with a light film. It smoothes the hair scales, reducing porosity and preventing moisture loss. The result is smoothness and glossy shine, like you see in advertisements.
Mistake 5: You rarely clean your comb
If you don't clean your comb regularly, bacteria will multiply on it. There is a lot of dead skin, sebum, and hair for the bacteria to feed on. It can lead to dandruff, an oily scalp, and the need to wash your hair more often. If you want to avoid all this, clean your comb with soap and water. You can use regular shampoo or antibacterial soap for this.